Our team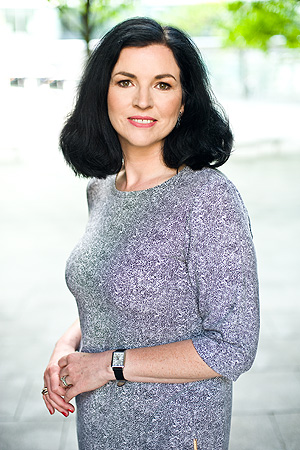 Martina Ruddy-Załuska - Managing Partner
Martina is one of our founders and has worked in the recruitment industry now in Poland for 15 years. Martina is responsible for the business development activities and key account management, ensuring that our client portfolio is constantly growing. With a hands-on approach to the business, she is also directly involved in recruitment projects, working with the Candidates and projects. Martina has been successful in creating and developing business relations with international companies who are entering or already well established on the market in Poland and EE region. Our success is based on building close, long – term partnerships with our customers with a strong focus on their needs as well as understanding our Candidate market. Martina is a native of Ireland and speaks fluent Polish! In her free time she enjoys running and has taken part in many organized 10k Runs in Poland.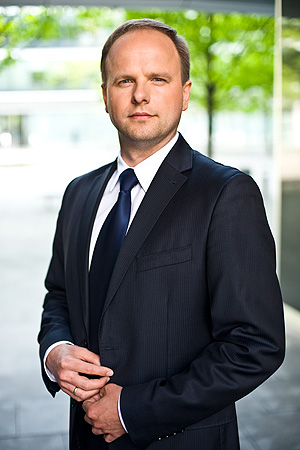 Bartosz Falkiewicz - Recruitment & Business Development Manager
Graduate of the leading business school in Poland – Kozminski University (Strategic Management and Managing by Competences). Finished one semester of studies in reputable business school RISEBA in Riga (Latvia). He has 9 years' experience in recruitment and Executive Search. Valued by Clients for deep analysis of their needs, wide market knowledge and partnership approach. Specialist in very difficult projects in niche business sectors. Thanks to the variety of sectors and organizational structures experience, Clients can benefit from his non-standard and individual approach to each recruitment project. Values building relations with people, continuously learning new industry sectors and business organizations. Speaks English fluently.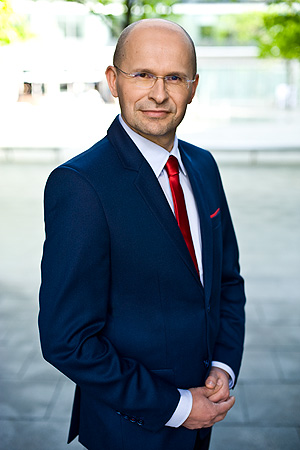 Krzysztof Załuska - Co-founder of GoodMan Recruitment Agency
A graduate of The Warsaw University in Management and Marketing. Since 2004 has been involved in the recruitment industry with extensive experience in realization of projects in EU countries. Managing all financial, administration and marketing matters. Involved in business development and key account management activities. Speaks English fluently.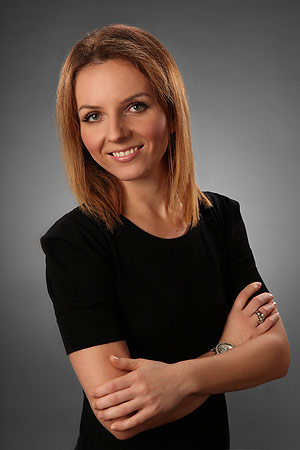 Rita Maciurzyńska Nowak - Senior Recruitment Consultant
Rita is a graduate of English Philology from Wszechnicy Polskiej University of Warsaw . Thanks to several years experience in working directly with clients she understands the importance of competent and professional client support and services. She is constantly widening her knowledge and skills in non-standard methods of searching for Candidates .With strong communication and interpersonal skills Rita is able to carry out and coordinate recruitment projects in many industry sectors. In her free time she enjoys cooking and developing her culinary skills. Rita speaks English fluently.